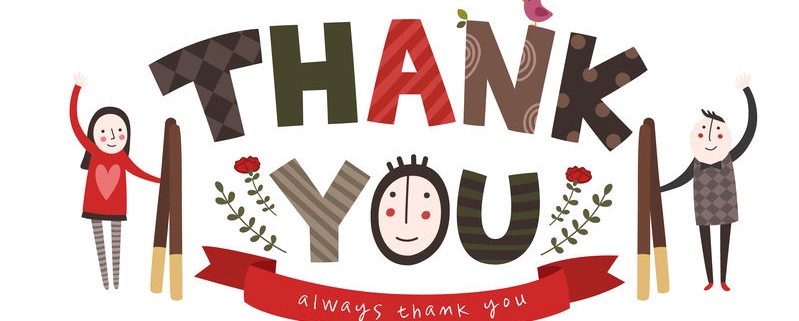 Lists can be good reminders of the blessings in life. In 2020, many people's lists are filled with difficult items. We have our own list of difficult items this year, but during Thanksgiving we are reminded that we have everything we really need, and this year is no exception. Here is a list of 5 Things We are Thankful For in 2020 in no particular order:
The Amborella House
In 2019, our organization was able to close on a beautiful home to serve women who have survived sex trafficking. It sits on 6 plus acres of fenced-in land in a park like setting. It is the perfect place to sort through the trauma attached to trafficking. We are so thankful for the miraculous way in which that home came to us and the miraculous work being done there.
Our Donors
We are so blessed to by a group of donors who do not just write checks, but they take real interest in the mission and work at Amborella House. They volunteer, they pray, they stay engaged and they give. Without their generosity, Amborella simply would not have the resources to stay on this mission. Thank you to all of our donors, especially this year.
Our Staff
Our staff are truly dedicated to the task of brining full recovery to the women we serve at Amborella House. They do their work with heart as well as their mind and body. Serving women who have been wounded in such devastating ways is not easy, but our staff embraces the grind and shows up ready and willing to advocate for them. Thank you to our staff.
Our Board of Directors
Every great organization needs a group of people who ask the tough questions and help solve difficult problems that always arise. We are so thankful for a volunteer board who are passionate about the mission of Amborella House and are willing to apply the right pressure and bring real solutions to our organization. They serve the women at Amborella House in a different and extremely important way. Thank you to our Board of Directors.
Our Executive Director Terri Hopman
At the heart of every great organization is a person who has the vision, sacrificial dedication and strong-hearted determination see to it that something amazing is being created. Terri is exactly that person at Amborella House. She is always working, always pushing, and always praying for Amborella House to make its mark for survivors. She is an inspiration to all of us and we are so very thankful for her.
Of course, there are many other things to be thankful for but these are 5 really good ones. Blessings to all and Happy Thanksgiving.
https://indep.fissionserve.com/amborella/wp-content/uploads/sites/46/2020/11/90608533_s1.jpg
599
799
admin
https://indep.fissionserve.com/amborella/wp-content/uploads/sites/46/2021/07/Renew-Hope-Logo-340.1.png
admin
2020-11-24 17:25:22
2020-11-24 17:26:17
5 Things We are Thankful For in 2020